Obi-Van Kenobi je rođen u Peruu gde je matična služba objavila da 1.459 ljudi nosi imena likova iz serije filmova "Ratovi zvezda".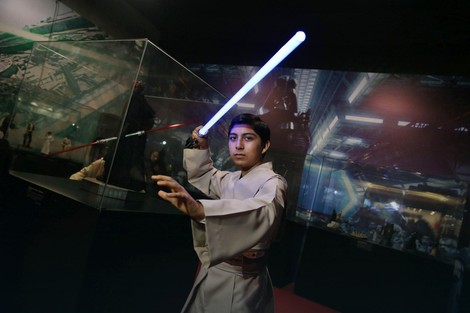 Najpopularnije ime je Leja, kako se zove princeza otelotvorena na platnu u interpretaciji glumice Keri Fišer: 533 Peruanki nosi baš to ime, objavio je Državni registar matične službe prošle noći, povodom 40. godišnjice prvog filma "Ratovi zvezda" iz 1977. godine.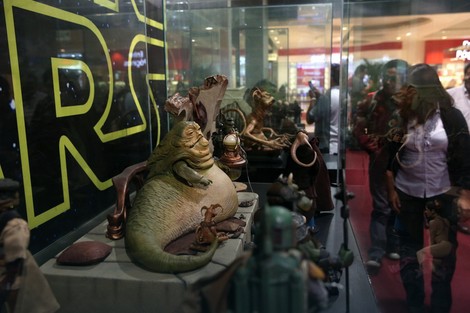 Među ostalim najpopularnijih imenima su Han (Solo), koga je igrao Harison Ford do sedme epizode. To ime nosi 365 Peruanaca, a sledi ime Orson "u čast" Orsona Kalana Krenika, "direktora vojnog istraživačkog odeljenja", zaduženog za izgradnju "Crne zvezde". To ime je dobilo 210 dece.
Još 198 dece se zove Luk, po "džedajskom vitezu" Luku Skajvokeru, jednom od glavnih junaka sage, koga igra Mark Hamil. Ni robot "R2D2" nije zaboravljen, te je 20 dece u Peruu s tim imenom.
Zlikovci iz filmske serije su imali manje uspeha u dospevanju u matične knjige Perua.