Animirani film kompanije "Dizni" "Zaleđeno kraljevstvo" zaradio je tokom prvog vikenda 2013. godine 67,4 miliona dolara, a njegov nastavak "Frozen 2" proteklog vikenda je inkasirao 127 miliona dolara.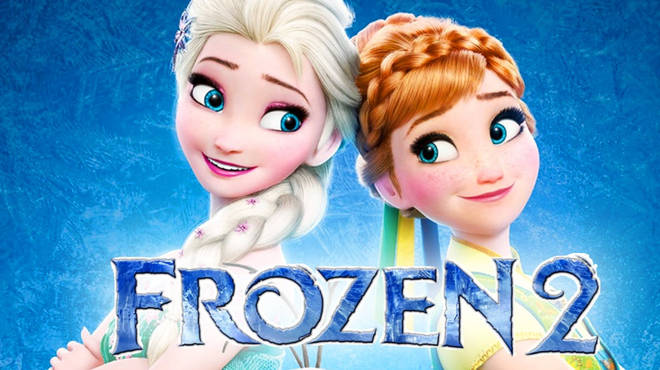 Kako je saopštio Dizni, projekat "Zaleđeno kraljevstvo 2" bio je pomalo rizičan, jer se veoma retko događalo da animirani mjuzikl postigne takav uspeh i to šest godina nakon prvog dela.
"Zaleđeno kraljevstvo" zaradio je više od milijardu dolara u svetu, a nastavak je veoma agresivno reklamiran i poklazalo se da se to isplatilo.
Zarada od ulaznica u SAD bila je 75 odsto veća nego za prvi deo, iako je prvi deo bio prikazan za Dan zahvalnosti.
Drugi deo ne samo da je zaradio 127 miliona dolara za ulaznice u SAD, već je i za prve projekcije u inostranstvu inkasirao već 223,2 miliona dolara.
"Ovo je fenomenalan početak", ocenio je filmski konsultant Dejvid Groš i podsetio da su druga dva animirana filma "Tajni život Petsa 2 " i "Ljute ptice 2" imala manju zaradu za svoje nastavke u odnosu na "Frozen".
Ovaj nastavak "Zaleđenog kraljevstva" predstavlja publici princezine sestre Elzu i Anu, kao i Olafa koji peva pesmu koja je postala svetski hit "Let It Go" ("Sad je kraj").
U ovom filmu nema princa na belom konju, već su sestre te koje pomažu jedna drugoj i to je nešto novo za publiku koja nije navikla da muškarac nija taj koji spasava glavnu junakinju.
To nije klasični Diznijev scenario i jedan je od razloga uspeha, smatraju stručnjaci za film.