Nakon deset godina iščekivanja nastavka, Dizni je juče u Las Vegasu predstavio prvi trejler za drugi nastavak "Avatara" čiji je zvanični naziv "Avatar: The Way of Water" (Avatar: Put vode).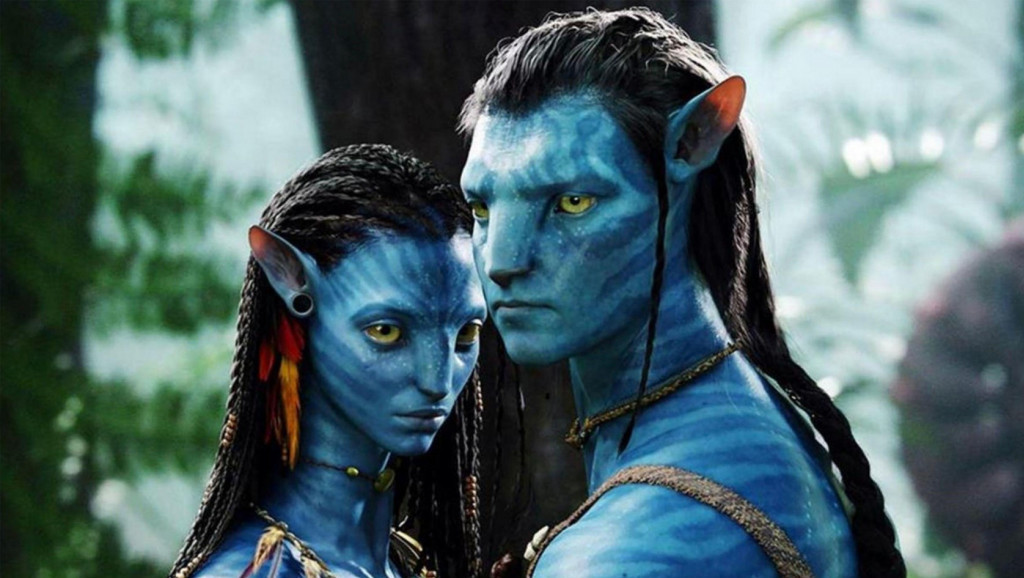 Novo ostvarenje Džejmsa Kamerona naći će se na repertoaru bioskopa od 16. decembra, a pre toga će (23. septembar) ponovo biti objavljen originalni "Avatar" sa remasterizovanim zvukom.
"Avatar" je ostvario najveću zaradu svih vremena od 2,8 milijardi dolara, a prema rečima reditelja novi film, baš kao nastavci koji će uslediti "pomeraju granice brzine kadrova, 3D rezolucije i uverljivosti vizuelnih efekata".
Radnja filma "Avatar: Put vode" se odvija više od jedne decenije nakon događaja iz prvog dela, a u planu je da se preostali nastavci naću pred publikom 20. decembra 2024, odnosno 18. decembra 2026. i 22. decembra 2028.
"U centru svakog od četiri nastavka biće porodica Sali. Svaka priča će biti zasebna, ali kada se posmatra kao celina, putovanje kroz sva četiri nastavka stvoriće veliku epsku sagu", izjavio je producent Jon Landau, prenosi portal 24sedam.
Zvanično sinopsis glasi: Džejk Sali i Nejtiri su osnovali porodicu i čine sve da ostanu zajedno. Međutim, moraju da napuste svoj dom i da istraže regione Pandore. Kada se drevna pretnja ponovo pojavi, Džejk mora da vodi težak rat protiv ljudi…
U filmu igraju Zoi Saldana, Sem Vortington, Sigurni Viver, Kejt Vinslet, Vin Dizel i Triniti Blis.
Kejt Vinslet koja tumači jednu od važnijih uloga otkrila je nedavno da je tokom snimanja najduže izdržala pod vodom čak sedam minuta i četrnaest sekundi.
Fanovi će prvi trejler za "Avatar: Put vode" moći da vide u bioskopima tokom filma "Doktor Strejndž u multiverzumu ludila", koji počinje sa prikazivanjem širom sveta od 4. maja.
A šta se može videti u trejleru?
"Kao i što je obećao sve se dešava oko i u okeanu. Nastavak izgleda zapanjujuće u svojim tamno-plavim vizuelnim prikazima od filma iz 2009. godine. Vanzemaljci su podeljeni i bore se jedni protiv drugih. Stvoren je jedan potpuno novi svet", piše Deadline.
Međutim, kako prenosi portal 24sedam, prema objavama u američkim medijima – mnogi su nakon prezentacije u Las Vegasu komentarisali da je ostalo mnogo toga nejasnog o nastavku filma.