Strip crtač Tim Sejl, koji je uticao na generacije kreativaca u tom mediju, kao i na mnoge na filmu i televiziji, preminuo je u četvrtak. Imao je 66 godina.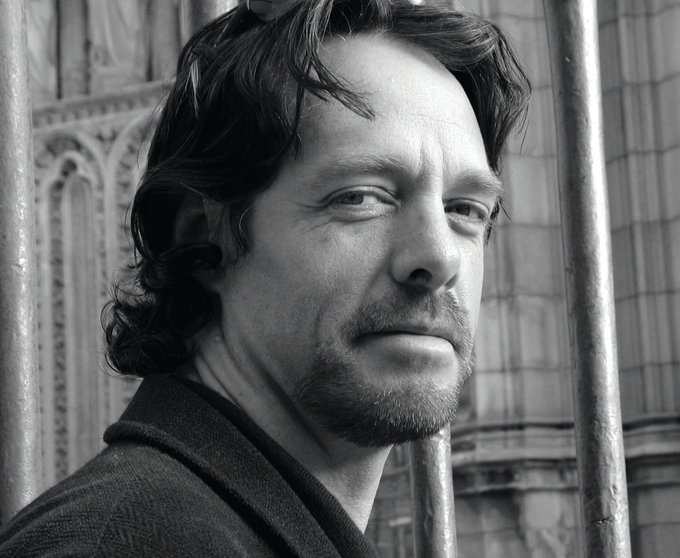 Vest o njegovoj smrti objavljena je na njegovoj zvaničnoj stranici na Tviteru, koja je nakon toga preimenovana u "Remembering Tim Sale".
"S velikom tugom objavljujem da je Tim Sejl danas preminuo. Preminuo je s ljubavlju svog života pored sebe i sve vas jako voli. Molimo da podelite fotografije i priče ispod ove objave", napisano je u objavi.
"Žao mi je što moram da podelim vrlo tužnu vest da je legendarni umetnik Tim Sejl primljen u bolnicu s teškim zdravstvenim problemima", napisao je tada u objavi.
Veliki deo Sejlovog rada na stripovima bio je vezan za partnerstvo s piscem Džefom Loubom, koji je takođe bio producent i scenarista za "Smallville", "Lost", "Commando" i "Teen Wolf".
Dvojac je stvorio legendarne stripove o vitezu tame, "Batman: Legends of the Dark Knight Halloween", "Batman: The Long Halloween" i "Batman: Dark Victory", koji tematizuju Betmenove rane godine, kao i "Superman for All Seasons" i "Catwoman: When in Rome".
"The Long Halloween" navodno je uticao na filmsku trilogiju o Betmenu reditelja Kristofera Nolana, a prema svemu sudeći inspirisao je i poslednji film o Betmenu reditelja Meta Rivsa.
Za Marvel su Sejl i Loub stvorili naslove poput "Daredevil: Yellow", "Spider-Man: Blue", "Hulk: Grey" i "Captain America: White".
"Tim Sejl je bio neverovatan umetnik, čije je shvatanje kultnih likova imalo pravu ljudsku dubinu, a njegov revolucionarni dizajn stranica promenio je način na koji cela generacija razmišlja o pripovedanju u stripovima", napisali su iz DC-ja na društvenim mrežama.