Henri Kavil ponovo će se naći u ulozi Supermena, a glumac je to i zvanično potvrdio na svojim društvenim mrežama.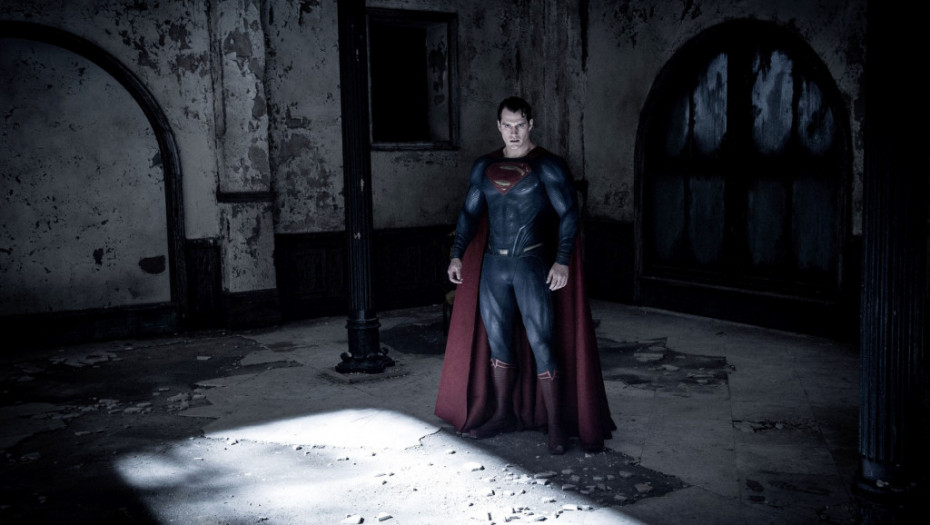 Nakon kratkog pojavljivanja u odjavnoj špici filma "Crni Adam", Kavil će ponovo ogrnuti crveni plašt u narednom filmu posvećenom ovom superheroju, ali više detalja još nije poznato.
"Želeo sam da čekam kraj vikenda pre nego što ovo objavim, jer sam želeo svima da pružim priliku da pogledate 'Crnog Adama'. Ali sada kad imate već sve informacije, želim da to i zvanično potvrdim: vraćam se kao Superman", naveo je Kavil.
Kevil je takođe nagovestio da je to tek delić onoga što tek sprema.
"Hvala vam na vašoj podršci i strpljenju. Obećavam da će biti nagrađeno", rekao je glumac.
On se prvi put pojavio u ulozi Supermena pre gotovo 10 godina u filmu "Čovek od čelika" iz 2013. godine. Usledili su "Betmen protiv Supermena: Zora pravednika" (2016), "Liga pravde" (2017) i "Liga pravde Zeka Snajdera" (2021).
Mišljenja o tim ostvarenjima su podeljena i mada su mnogi ljubitelji Supermena pohvalili izbor Kavila, zbog njegove neobične sličnosti stripskom junaku, drugima je smetalo što je reditelj Zek Snajder njegov lik često oslikavao kao suštu antitezu dotadašnjim prikazima.
Kavil je u međuvremenu bio zauzet snimanjem popularne serije "Veštac", ali i filmova o Enoli Holms, ne krijući da bi se rado vratio svom kostimiranom junaku.