Proslavljeni reditelj Alehandro Gonsales Injaritu nije promenio mišljenje o superherojskim filmovima.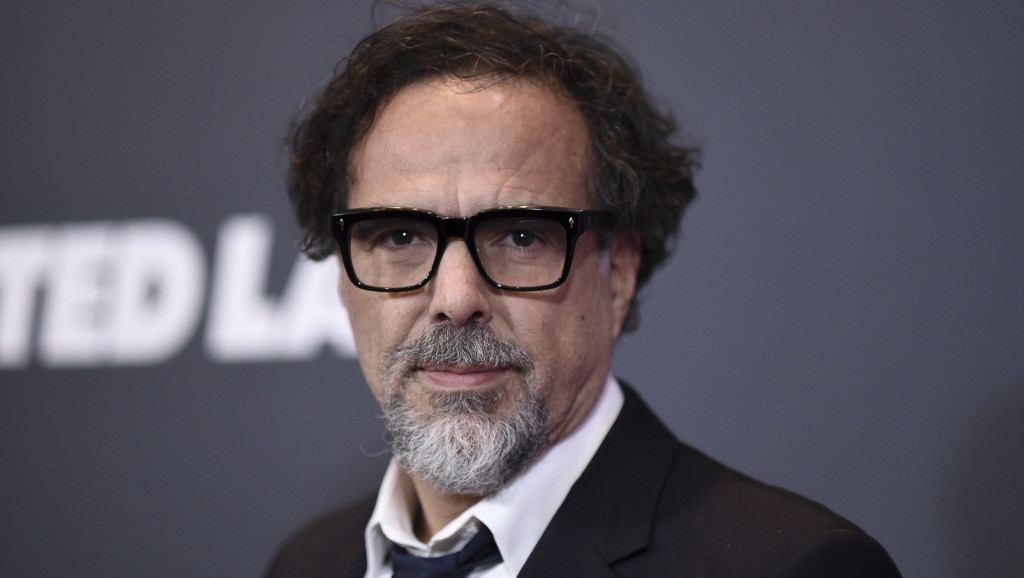 Režiser je već jednom 2014. godine izjavio da su takvi filmovi "kulturni genocid", a sada je na Čajanci BAFTA na Beverli Hilsu stao iza svojih reči.
Nazvavši superheroje "tužnim likovima", Injaritu je za Variety rekao: "Heroje viđam svakodnevno. Vidim lepe ljude koji istinski prolaze kroz teške situacije i rade neverovatne stvari. To su ljudi s kojima mogu da se povežem. Ali takva vrsta heroja sa supermoćima, da li nam je uopšte potrebna?"
Injaritu nije jedini reditelj koji je izrazio svoje antipatije prema žanru koji već godinama dominira na bioskopskim blagajnama.
Njegov kolega Ridli Skot poznat po tome što "nema dlake na jeziku" kada govori za medije, rekao je jednom prilikom da je on lično napravio "tri superherojska filma sa odličnim scenarijem", od kojih bi prvi bio "Osmi putnik", drugi "Gladijator", a treći "Blejd Raner".
"To su superherojski filmovi. Zašto onda superherojski filmovi nemaju bolje priče? Žao mi je. Skrenuo sam s teme, ali mislim, stvarno… Superherojske filmove uglavnom spasavaju specijalni efekti, a to postaje dosadno svakom ko radi sa specijalnim efektima", rekao je čuveni reditelj.
Ni oskarovka Džejn Kempion nije ljubiteljka superheroja. Ona je u novembru 2021. godine izjavila da nikada ne bi režirala takav film.
"Ja ih zapravo mrzim", izjavila je tada.