U domaće bioskope 16. marta stiže dugo očekivani naučnofantastični triler "65" čiji scenario i režiju potpisuju Skot Bek i Brajan Vuds, scenaristi postapokaliptičnog horor hita "Tiho mesto" koji je 2018. godine oduševio gledaoce i kritičare. U novom naučno-fantastičnom trileru koji su radili pod nazivom "65", Adam Drajver glumi pilota svemirskog broda koji nakon sudara sa asteroidom pada na nepoznatu planetu.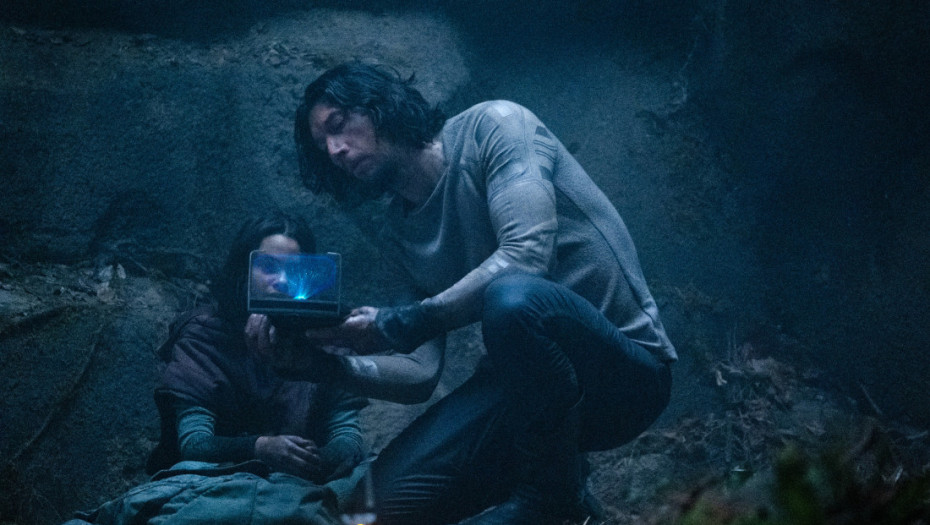 Nakon katastrofalne nesreće, pilot Mils (Adam Drajver) ubrzo otkriva da je zapravo sleteo na planetu Zemlju…pre 65 miliona godina. Sada, sa samo jednom šansom za spas, Mils i jedini preživeli član posade, Koa (Arijana Grinblat), moraju da prođu kroz nepoznati teren zaokupljen opasnim praistorijskim stvorenjima u epskoj borbi za opstanak.
Uz iskusi dvojac – Beka i Vudsa, film nosi popularni Adam Drajver, koji je nominovan za dva Oskara, dva Zlatna globusa i četiri Emija, a poznat je po filmovima Marriage Story, BlacKkKlansman, House of Gucci, HBO seriji Girls, a najviše po ulozi Kylo Rena u Star Wars franšizi.
Producent naučno-fantastičnog spektakla je Sam Rajmi (Evil Dead, Spider-man trilogija s Tobijem Megvajerom), direktor fotografije je prekaljeni Salvatore Totino (Bird Box, Spider-Man: Homecoming, The Da Vinci Code, reklame za Jack Daniels, Nike, kao i spotovi za Springsteena i Radiohead). Na muzici u filmu "65" je radio Kris Bejkon (Men in Black: International, kao i serije Motel Bates i Wednesday). Uz dvojicu kreatora i renomiranog glavnog glumca, najveći adut filma su specijalni i vizualni efekti kojima su realistično dočarali praistorijsku Zemlju i zastrašujuće dinosauruse, ali i futurističke gedžete i oružja.
Vizualne efekte (VFX) nadgledao je nagrađivani Kris Harvi (Superman Returns, TRON: Legacy, Fast & Furious 6, Journey to the Center of the Earth, Zero Dark Thirty, Chappie), a specijalne efekte (SFX) nadgledao je impresivni Mark Houker (Spider Man 2, Fast & Furious 2, Godzilla, Terminator: Genisys, Pirati s Kariba 2, Fabelmanovi).