Film "Oblik vode", reditelja Giljerma del Tora, trijumfovao je na nedavno završenoj dodeli Oskara, a domaća publika će nakon nedavnog premijernog prikazivanja na Festu, od 8. marta imati priliku da ga pogleda u bioskopima širom Srbije.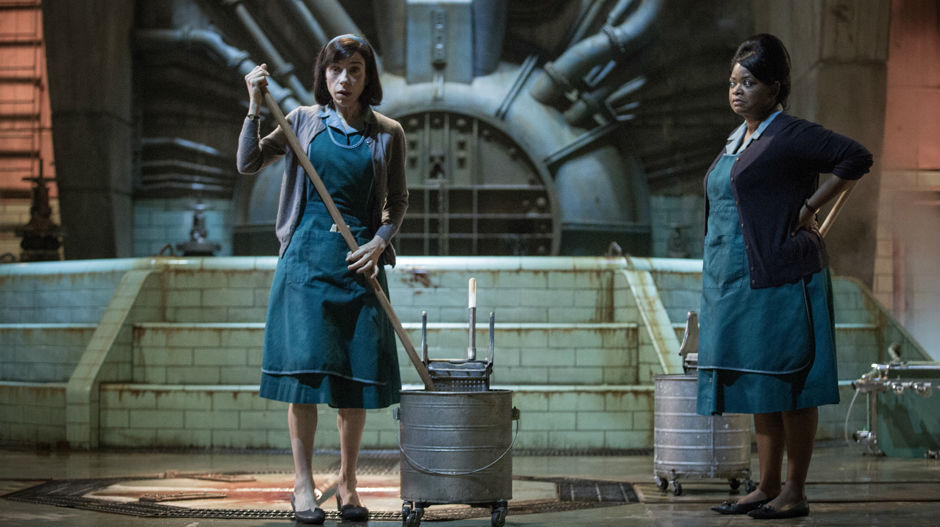 Del Torovo ostvarenje je bilo nominovano u 13 kategorija, a osvojilo je četiri nagrade Oskar i to u kategorijama za najbolji film, najbolju režiju, najbolju scenografiju i najbolju muziku.
Osim bajkovitog sinopsisa, pažnju publike svakako najviše privlači biće iz vode, a Giljermo del Toro otkrio je da je nekoliko godina radio na kostimu ovog lika.
"Tri godine smo radili na tome da se njegov lik dizajnira i pokrene. Većinu vremena sam ja to finansirao. Potrošio sam nekoliko stotina hiljada dolara iz svog džepa da napravim 'stvorenje'. Bilo je potrebno oko godinu dana da se dizajnira pre nego što je napravljeno. I onda smo ga napravili od gline na staromodan način. Tri vajara radila su na njemu po 24 sata sedam dana u nedelji. Nekoliko puta smo ga kompletno farbali. Kako sada izgleda, mislim da postoji trenutak u filmu gde više ne vidite stvorenje već njegov karakter", ispričao je nagrađeni reditelj.
Obik vode je bajkovita priča smeštena u vreme Hladnog rata u SAD, oko 1962. godine. U tajnoj, visoko obezbeđenoj vladinoj laboratoriji, radi Elajza, koja vodi samotan i sputan život.
Njen život se menja iz korena kada sa svojom koleginicom Zeldom otkrije tajni eksperiment unutar laboratorije. Pored Sali Hokins, glavne uloge su priprale Oktaviji Spenser, Majklu Šenonu i Ričardu Dženkinsu.