Igra prestola je po mnogima najveća serija u poslednjih desetak godina. Zasnovana je na serijalu knjiga "Pesma leda i vatre" Džordža R. R. Martina.
I dok je prvih sedam sezona bilo spektakularno poslednja je razočarala mnoge.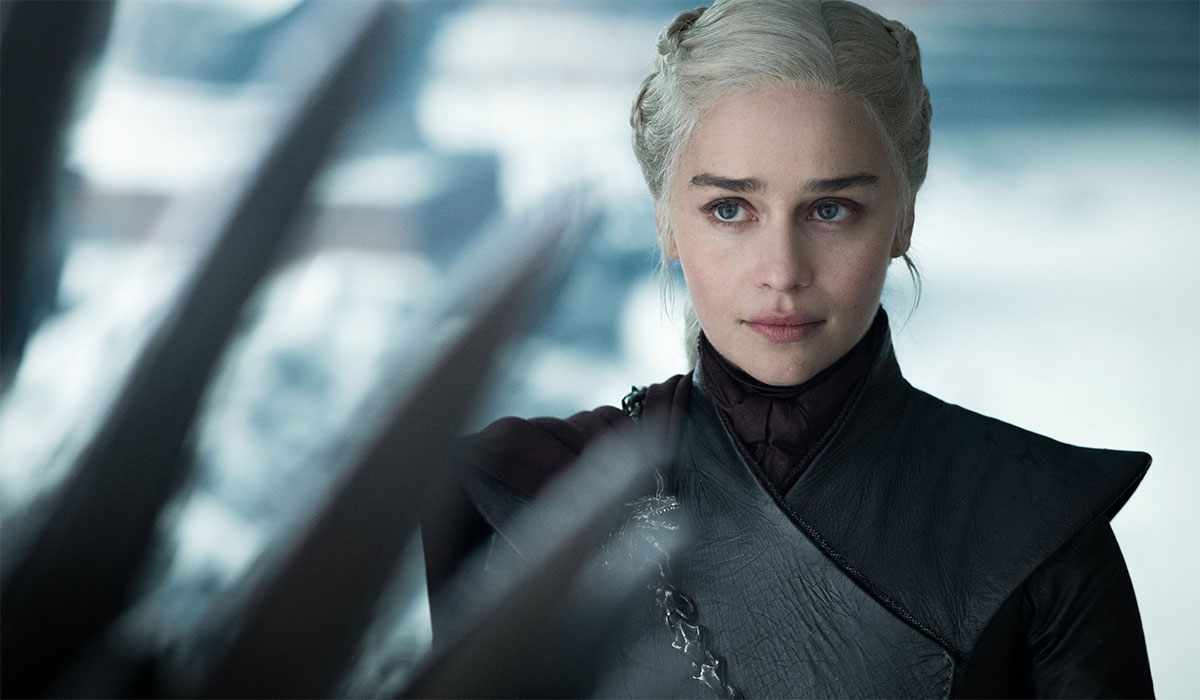 A sada je i autor rekao kako mu je žao što nije bio aktivnije uključen u snimanje poslednjih epizoda. Martin se povukao kako bi završio poslednju knjigu "Vetrovi zime".
Ipak, to je bila greška i kaže da je trebalo da završi knjige pre kraja serije.
"Kad su započeli seriju, imao sam već odštampane četiri knjige, a peta je izašla baš kad je serija započela 2011. Imao sam prednost od pet knjiga, a ovo su gigantske knjige… Nikad mislili su da će me sustići, ali jesu. Sustigli su me i prešli! To je bilo pomalo čudno, jer sada je serija bila preda mnom i išla je u nešto drugačijim smerovima. Još uvek radim na knjizi, ali videćete moj kraj kad to izađe. "
Fanovima sada samo ostaje da sačekaju završetak književnog serijala i vide koliko će se razlikovati od onog viđenog u tv-seriji.